Our 2022 lineup includes exceptional leaders from this year's FTSE Most Admired winners:
Jerome Frost OBE
Chair of UK, Middle East, India, and Africa region, Arup
Jerome leads Arup across UK, India, Middle East and Africa (UKIMEA) region, which is home to over 6,500 staff across 26 offices. He also sits on Arup's Group Board for the global business, leading the sustainable development, community engagement and cities portfolios. His focus is on driving the business to shape more inclusive, safe, and resilient communities, infrastructure, and cities. He is an expert in urban planning and has led and delivered several major sustainable development projects over the course of his career. Jerome enjoys taking part in important conversations on how innovative and creative solutions can help us deliver a sustainable future, both across our industry and beyond. Outside Arup, he sits on the board of the UK Green Building Council (UKGBC) and is a Council Member of the World Business Council for Sustainable Development (WBCSD), alongside several other industry and professional organisations.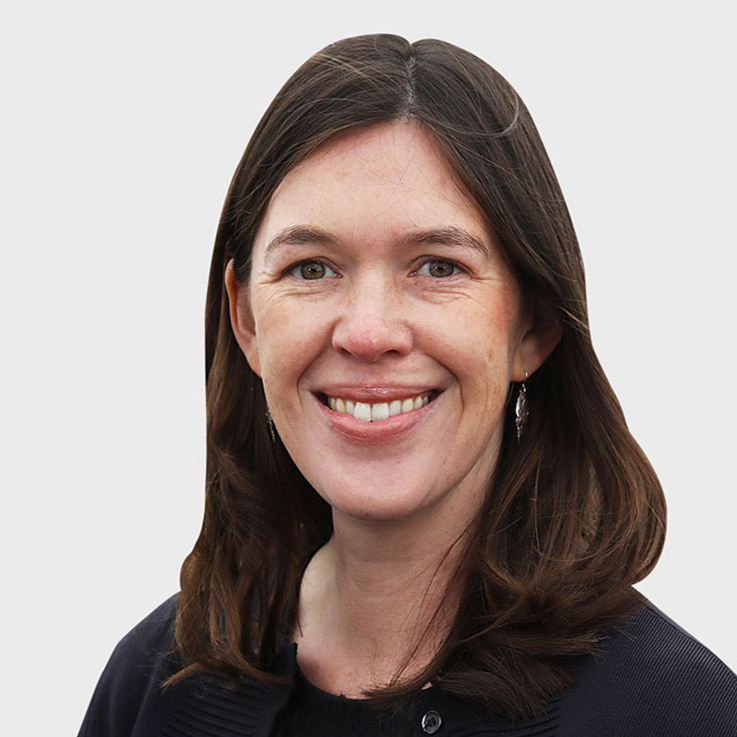 Catherine Colloms
Managing Director of Corporate Affairs & Brand, Openreach
Catherine joined Openreach in 2016. She is responsible for Openreach's corporate communications and reputation strategy, including media and digital, public affairs, brand and corporate responsibility. Before Openreach, Catherine was corporate affairs director at Paddy Power from 2013–2016, and helped found the Senet Group, the first industry self-regulatory body. She was previously a director at Brunswick Group and in 2011 spent six months working on the BP Deepwater Horizon crisis. Catherine is Chair of Vision for a Nation, a charity dedicated to providing universal access to primary eyecare, and a trustee of The Wiener Holocaust Library.
Matthew Gwyther
Ex-editor of Management Today and Partner, Jericho Chambers
Matthew, now a Partner at Jericho Chambers, edited Management Today for 17 years and during that time won the coveted BSME Business Magazine Editor of the year on a record five occasions. During a 15-year career as a freelancer he wrote for the Sunday Times magazine, The Independent, The Telegraph, The Observer, GQ and was a contributing editor to Business magazine. He was PPA Business Feature Writer of the Year in 2001. Matthew is the main presenter on BBC Radio 4's In Business programme.
Sandra Macleod
Group CEO, Echo Research and Britain's Most Admired Companies
Expert Witness in Reputation and cited as 'among the 100 most influential people in PR', Sandra founded the company in 1989. From an early career at PA Management Consultants, Sandra is Ambassador to the International Integrated Reporting Council, founder of AMEC, and awards judge for the MCA and CIPR, and is recipient of the Page Distinguished Service Award for 2018 and amec's Don Bartholomew Award in 2020 for her contribution to reputation management and measurement internationally.
Professor Maureen Meadows
Professor of Strategy, Centre for Business in Society and Coventry University
She is co-leader of a research cluster on Data, Organisations and Society, with a particular interest in strategic decision-making relating to 'big data'. With a background in mathematics and statistics, Maureen has many years' experience of working with customer data and analytics, both as a manager in the financial services sector and an academic.
Katy Taylor
Chief Customer Officer, Southern Water
Katy joined Southern Water in August 2021. Previously Katy was Group Strategy and Customer Director at Go-Ahead, the FTSE 250 international passenger transport business. Her responsibilities included commercial development, customer experience, corporate affairs, innovation, strategy and sustainability. Katy has held director-level roles in financial and professional services and hospitality including Kroll, Vneshtorgbank and IG Group. Katy is a Non-Executive Director of England's largest housing and care provider Anchor Hanover; an advisor to Zipabout, the transport data start-up; and advisory board member at micro-donation charity Pennies.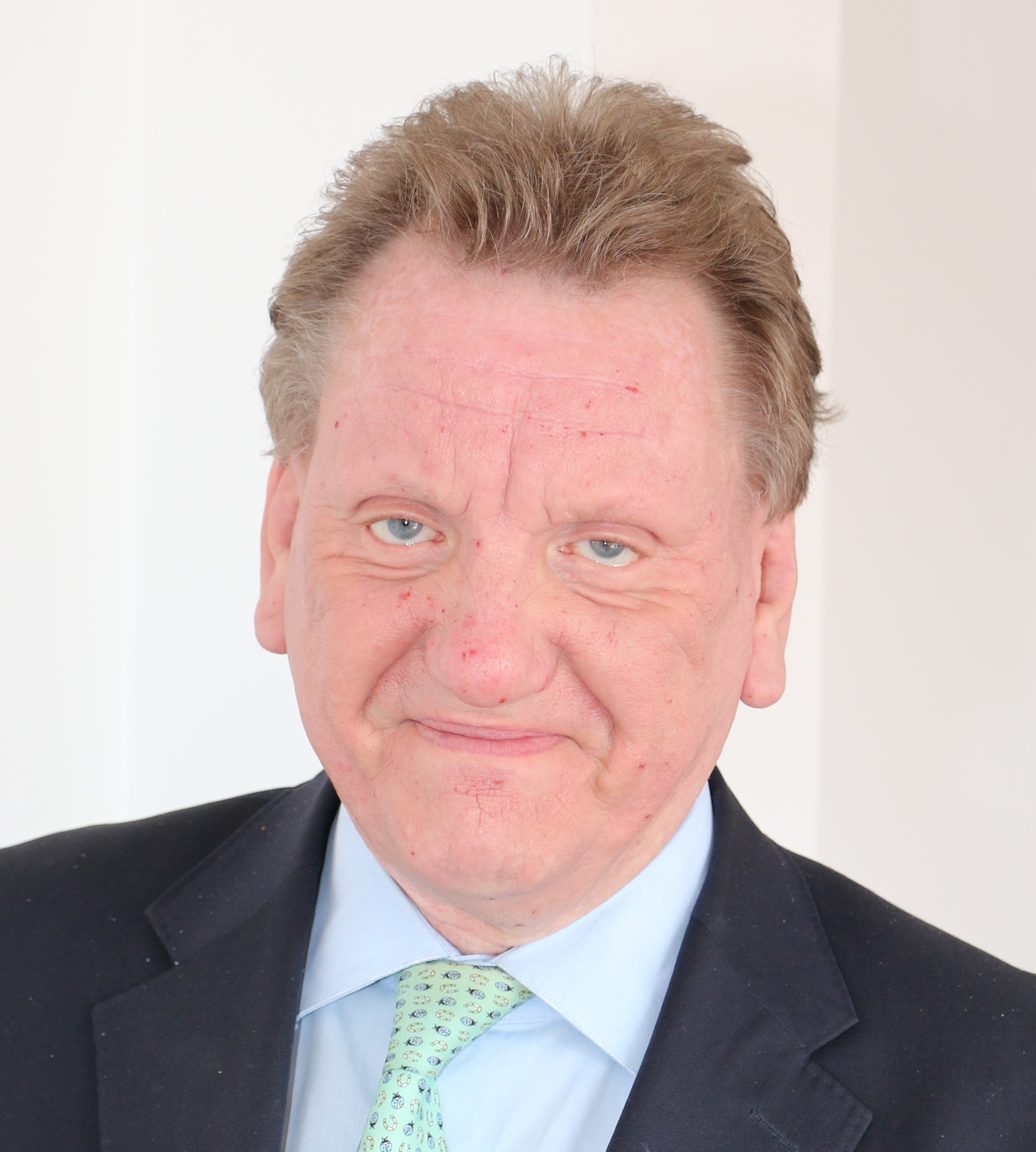 Ian Wright CBE
Former Chief Executive, Food and Drink Federation
Ian Wright is the former CEO of the UK's Food and Drink Federation. Prior to joining FDF in March 2015, Ian spent 14 years with Diageo plc where he was the member of the executive committee responsible for the company's reputation as it became one of the world's most trusted and respected companies. Earlier, he worked for Boots The Chemist and Mars Confectionery and had spells in consultancy and politics. Ian also chaired the Food & Drink Sector Council - the Government's industry advisory body and received a CBE for political and public service in August 2015.
Barney Wyld
Group Corporate Affairs Director, Johnson Matthey PLC
Barney is Group Corporate Affairs Director at Johnson Matthey, a FTSE 100 sustainable technologies company. He has responsibility for external and internal communications, government relations, public affairs and community investment. He held senior roles at National Grid plc, Rolls-Royce plc Network Rail and Unilever, having started his career as a speechwriter in the UK parliament.