Our 2021 lineup includes exceptional leaders from this year's FTSE Most Admired winners:
Simon Cunniffe
People Services Director, easyJet
easyjet is the 7th largest airline in the world with 340 aircraft servicing 48 million customers throughout Europe. Simon today has operational responsibility throughout the employee cycle covering - HR Experience, People System, Employee Relations, Payroll, Analytics and Property. Simon has over 15 experience of designing, delivering and transforming the People experience for all employees. He has implemented shared services in three differing industries using multiple differing platforms. Simon is passionate about simplifying HR and putting the consumer experience at the centre of the operating model. Simon has worked across a range of industries covering, Consulting, Telecommunications, Outsourcing and Aviation.
Sacha Deshmukh
Experienced Chief Executive and Board Chair (UNICEF UK, Smart Energy, War Child UK)
He started his career in communications consultancy, before moving to the equalities charity Stonewall, where he led communications and campaigning for reforms to equalities law. After this he was part of the senior management team at the marketing and communications group, Engine Group, for several years, before moving to establish Smart Energy GB where he was chief executive for 7 years. Most recently Sacha was also chief executive of Unicef UK. Sacha has also served as non-executive director of Consumer Focus/Futures, the Fundraising Regulator, Vice Chair of Citizens Advice England & Wales and Chair of War Child UK.
Adam Gale
Editor, Management Today
Adam Gale has been Editor of Management Today since 2017, having held various roles on the magazine and website. On the simplest level, his job is to learn what makes a great company, then bring that to life in stories that reflect the vivid cut and thrust of business leadership. He regularly writes about corporate strategy and reputation, including covering Britain's Most Admired Companies every year. If there's one lesson Adam's picked up from the hundreds of conversations he's had with chief execs, founders and scholars, it's that doing is generally more effective when preceded by thinking.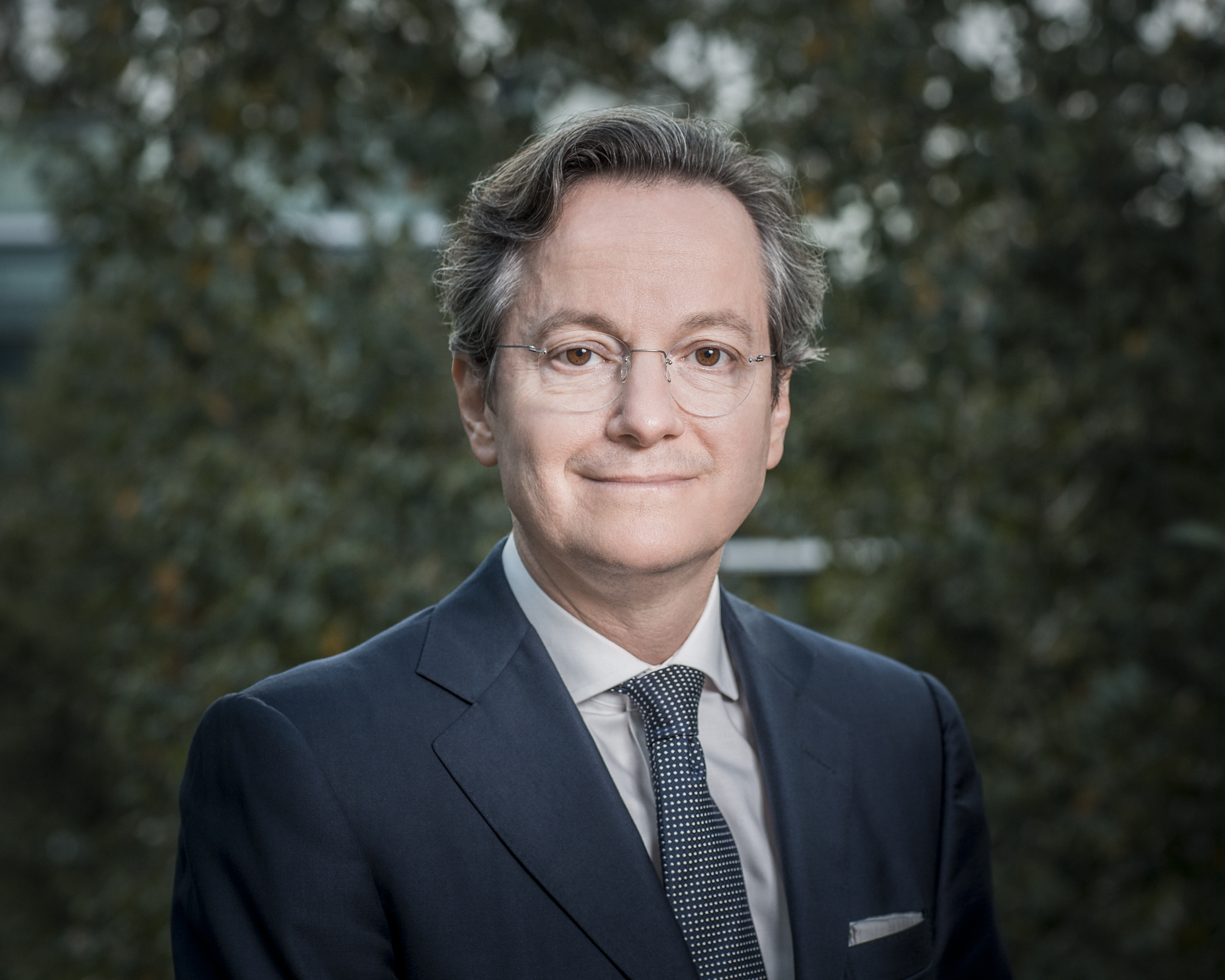 Matthew Kilgarriff
Director of Corporate Social Responsibility, Richemont
Based in Geneva, Richemont encompasses some of the most prestigious names in luxury watches and jewellery, including Cartier, Van Cleef & Arpels and Jaeger-LeCoultre as well as YOOX NET-A-PORTER, an leading online distributor. Matthew also serves as: Honorary Secretary of the Responsible Jewellery Council (RJC); as Vice-Chair of United Nations Global Compact (UNGC) in Switzerland; and as Swiss Network Ambassador for the University of Cambridge Institute for Sustainability Leadership (CISL).
Nick Luff
Board Director and Chief Financial Officer, ReLX
Nick Luff was appointed Chief Financial Officer of RELX in September 2014. Prior to joining the Group he was Group Finance Director of Centrica plc from 2007. Before that Nick was Chief Financial Officer at The Peninsular & Oriental Steam Navigation Company (P&O) and its affiliated companies, having previously held a number of senior finance roles at P&O. Nick began his career as an accountant with KPMG. Formerly a Non-Executive Director of QinetiQ Group plc and Lloyds Banking Group plc, he is currently a Non-Executive Director of Rolls-Royce Holdings plc. Nick has a degree in Mathematics from Oxford University and is a qualified UK Chartered Accountant.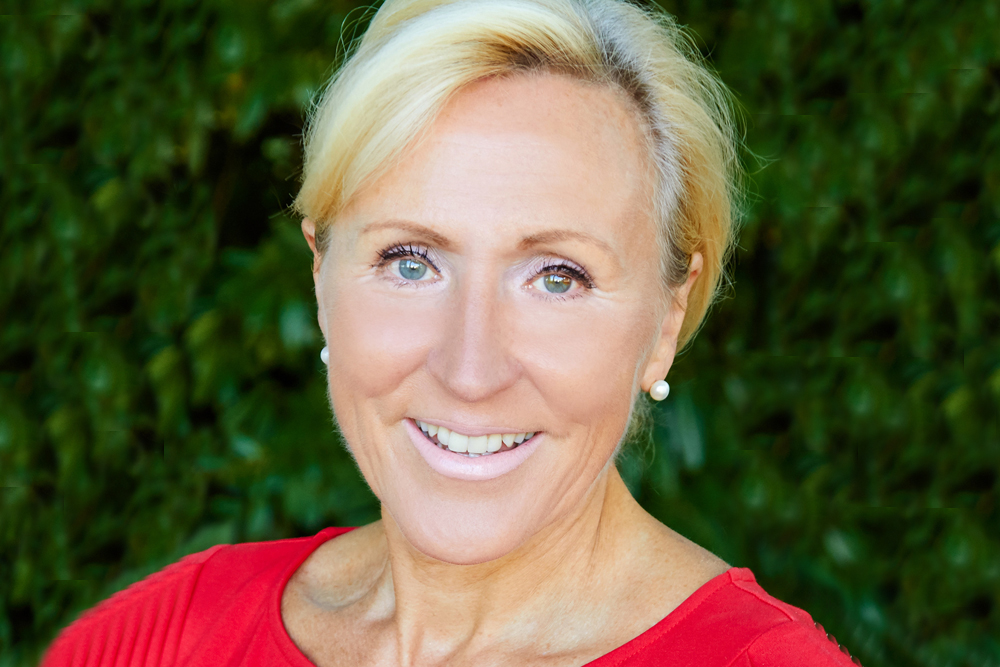 Sandra Macleod
Group CEO, Echo Research and Britain's Most Admired Companies
Expert Witness in Reputation and cited as 'among the 100 most influential people in PR', Sandra founded the company in 1989. From an early career at PA Management Consultants, Sandra is Ambassador to the International Integrated Reporting Council, founder of AMEC, and awards judge for the MCA and CIPR, and is recipient of the Page Distinguished Service Award for 2018 and amec's Don Bartholomew Award in 2020 for her contribution to reputation management and measurement internationally.
Professor Maureen Meadows
Professor of Strategy, Centre for Business in Society and Coventry University
She is co-leader of a research cluster on Data, Organisations and Society, with a particular interest in strategic decision-making relating to 'big data'. With a background in mathematics and statistics, Maureen has many years' experience of working with customer data and analytics, both as a manager in the financial services sector and an academic.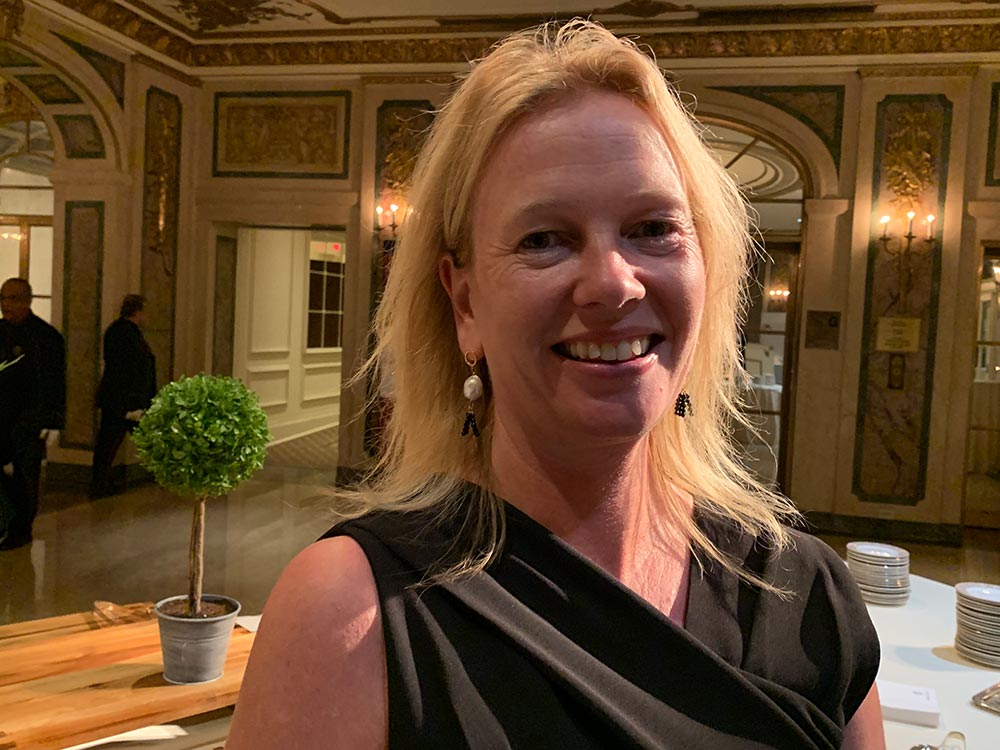 Caroline Rhodes,Global I&D Director & HR Director, Diageo
Caroline, known as Cabs, is Global I&D Director & HR Director, HR, CR and Legal, Diageo, responsible for the development and implementation of Diageo's Inclusion & Diversity policies, practices and progressive frameworks across all global markets, alongside HR Director strategic responsibilities for a number of Corporate Functions. Cabs has worked within Diageo for over two decades and has proven success in helping cultivate an inclusive culture in both local and global markets.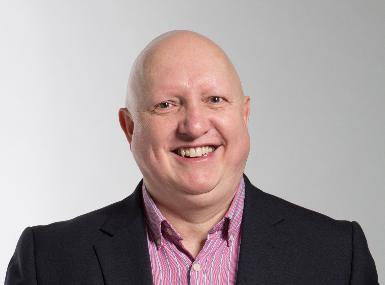 Professor Lyndon Simkin
Executive Director, Centre for Business in Society and Coventry University
Before Coventry University, Lyndon was Professor of Strategic Marketing at Henley Business School (University of Reading), Associate Editor of the Journal of Marketing Management and a member of the Academy of Marketing's Research Committee. His research focuses on strategy implementation, target market strategy and business planning. Lyndon is a consultant to a diverse selection of organisations and coaches several CEOs and leadership teams.
Katy Taylor,
Chief Strategy and Customer Officer, The Go-Ahead Group
Katy joined Go-Ahead, the FTSE 250 international passenger transport business in 2012. As Chief Strategy & Customer Officer, her responsibilities include commercial development, customer experience, corporate affairs, innovation, strategy and sustainability. Prior to Go-Ahead, Katy held director-level roles in financial services, media, hospitality and professional services including Kroll, Vneshtorgbank, IG Group and LCP. She led organisational change programmes in digital, retailing, data, reputation, marketing, business development and culture. Katy is the Non-Executive Director of England's largest housing and care provider Anchor Hanover and is Chairman of digital ecommerce provider OnTrack Retail. She is also a founding member of the Business in the Community Place initiative and leads diversity and customer initiatives across the rail industry through the industry body, Rail Delivery Group.
Andrew Williams
Chief Executive Officer, Halma
Andrew has been Group Chief Executive of Halma since 2005, having joined Halma as a Manufacturing Director of one of its acquisitions in 1994. Under Andrew's leadership, Halma has experienced exponential growth through a combination of sustainable organic and inorganic growth, all aligned with its purpose of growing a safer, cleaner and healthier future for everyone, every day. Halma has also maintained its unrivalled record of increasing dividends by 5% or more every year for over 40 years, and since 2005 its market value has increased from around £600 million to more than £9 billion today, resulting in it joining the FTSE100 index in 2017. Andrew is a Chartered Engineer, a non-executive Director of the professional rugby business Cardiff Blues Ltd. and served as a non-executive Director of Capita plc from January 2015 until May 2021.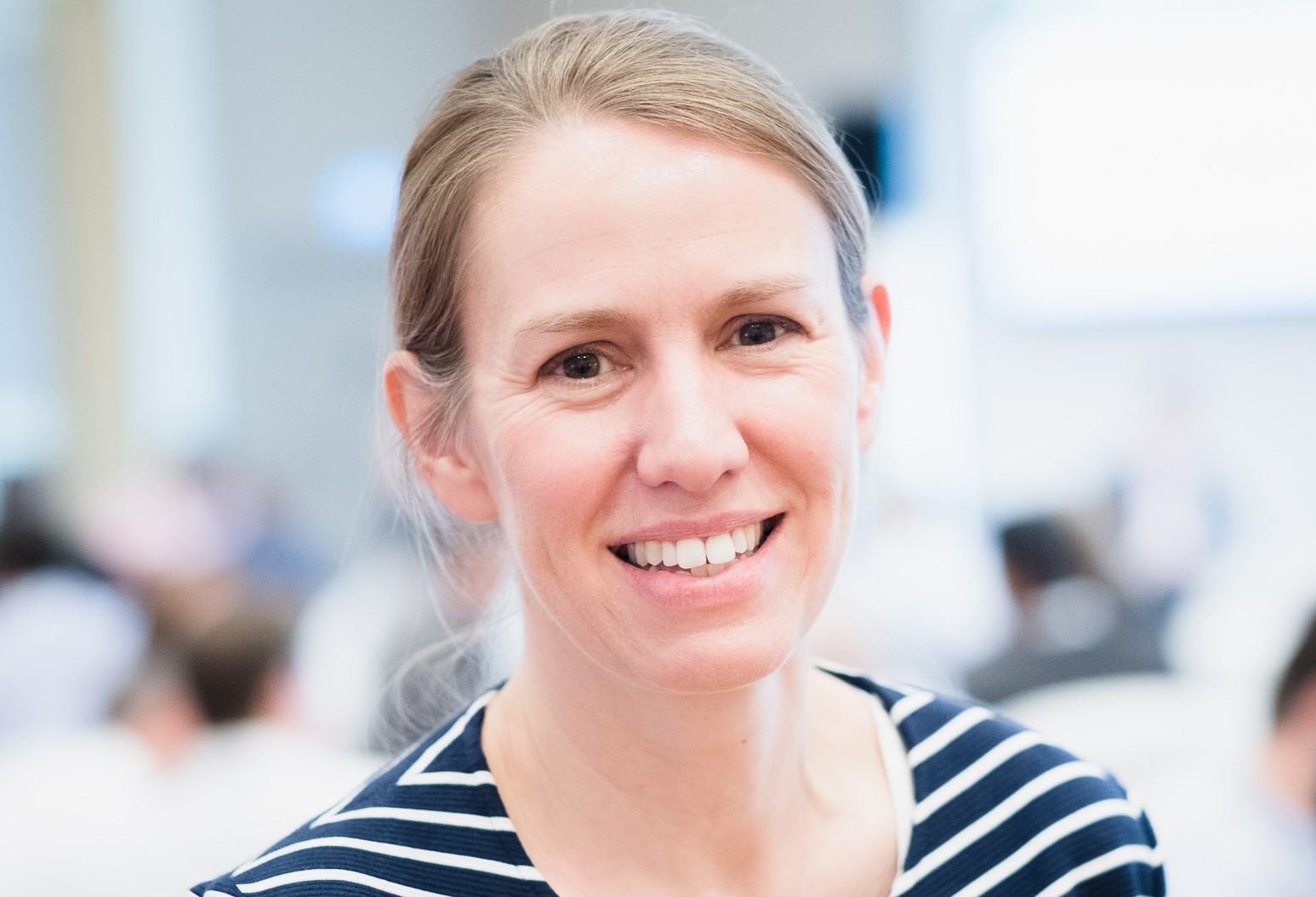 Rachel Woods
SVP External Communications and Campaigns, BP
Rachel Woods is senior vice president, external communications and campaigns at bp. She joined the company in 2013 from corporate communications consultancy Fishburn Hedges where she spent 16 years, latterly as a director and head of the corporate reputation practice, leading work for clients including Shell, Nestle, Unilever, Sainsbury's and BT. At bp, Rachel leads the global external communications team – helping to bring the massive corporate transformation the company is undertaking to life for stakeholders around the world. Prior to joining Fishburn Hedges Rachel worked at Burson Marsteller. She has a degree in Modern History from the University of Oxford.